Legislature passes bill creating advance orders for people with mental illness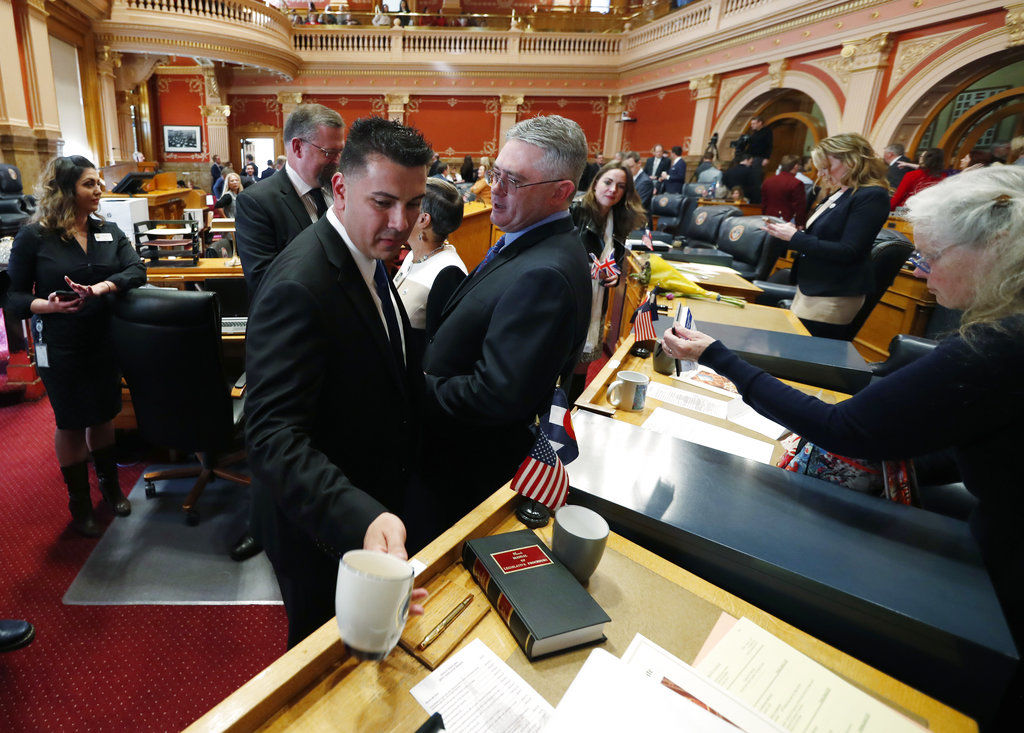 (AP Photo/David Zalubowski)
A bill allowing those with behavioral or mental health disorders to create an advance medical plan for future crises went to Gov. Jared Polis' desk Wednesday.
The Colorado Senate approved House Bill 1044, by Sen. Don Coram, R-Montrose, and Sen. Nancy Todd, D-Aurora. The House had approved it in January.
The measure allows adults to write advance medical orders on the type of treatment they prefer and to establish a set of procedures in case they can't provide consent or make their own decisions.
The Senate passed the bill unanimously after adopting a last-minute amendment to limit the advance orders' life span to two years.
During a committee hearing last week, some asked how medical professionals would know about the orders if the patient can't make decisions or communicate clearly.
Others, saying they suffer bipolar disorder or schizophrenia, praised the measure in a committee hearing. They said advance medical orders in past crises would have benefited them by providing for a different doctor, hospital or treatments and avoiding long stints in isolation.
---
Feb 28, 2019  Updated Mar 9, 2019
By Conrad Swanson
The Gazette
https://gazette.com/news/legislature-passes-bill-creating-advance-orders-for-people-with-mental/article_e3ab5ada-3b7e-11e9-a36a-4791bb193aba.html